Dear Friends:
No, I am not the anti-christ.
After my post about Haiti I received a glut of emails consigning my immortal soul to hell.  Well, everyone is entitled to their opinion. As it is, in response to some of the accusations levied against me, I am not anti-christian. I am only anti-Christian when it comes to the blatant arrogance that many Christians display (e.g. their way or no way at all). I believe that all religions are of equal value. So, to place your religion atop this lofty precipice, whilst claiming to have all of the answers about everything (including human suffering and indignity), is the highest form of haughtiness (in my opinion). That is my only gripe about Christianity. Be that as it may I respect everyone's right to believe or not to.
As it is whenever I'm told to rot in hell I reflexively reflect on the prospects of the after life. Life after death has always been the great enigma of the world's most prolific questions. Is there or isn't there anything beyond this three dimensional construct? All people would like a definitive answer. The only problem is that everyone who journeys to the other side  never lives to tell the tale. Yet and still so many people (particularly the devoutly religious) claim to have all of the answers, in spite of the conflicting opinions of the myriad of people who have laid claim to NDE's (Near Death Experiences). Whereas many individuals believe that we all simply go back to the earth, leaving behind only our memories, pictures, and anything else that might prove that we once existed in the physical realm.
So, what is it to you exactly?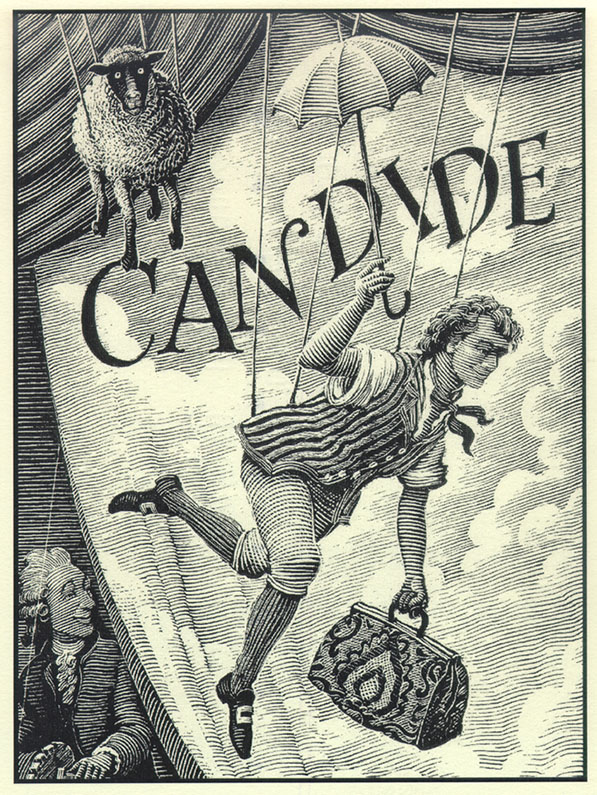 Myself, I am not religious. After soul searching for a significant amount of time (regarding the entire religion issue), I can say now–in all sincerity–that the concept of all powerful deities inspires nothing in me. Therefore, the ideas within those religions (particularly the Abrahamic ones: Judaism, Islam, and Christianity) are simply fantastical morality tales (again, this is my opinion). I can learn from them but they are not something that I would place a belief on.
I remember when my former pastor spoke about heaven (his perception of it at least). He said Heaven would be filled with beautiful mansions residing on streets paved of gold. Moreover, he furthered that God's children would praise Jesus with beautiful music for all eternity. At the time that sounded positively delightful. Now it's like, "Great, his idea of heaven is Mayfield with a concert orchestra in the center." No thank you. I will pass. I don't want to live in suburban sprawl for all eternity (forever is a mighty long time). Moreover, I'm not a real fan of classical music either. So, the idea of singing to Jesus (FOREVER) would be positively daunting. If that heavenly scenario is true I can certainly see why Lucifer rebelled. He was probably tired of dead end work (enough to make any long standing employee go nuts, take it from me). In addition to that people like: Pat Robertson, Jerry Falwell, Reverend Fred Phelps, John Hagee, Joel Osteen, Donnie McClurkin, Paul and Jan Crotch (girlfriend with the purple hair), and various other televangelists are supposed to go to heaven too. Alright, not joking, but that would be hell for me, seriously. Why would I want to spend ETERNITY with them? No thank you I'll take an express elevator to hell ASAP.
Of course I'm only half joking; but back to the point of this post…
While I don't have a literal belief in religion I think there is some truth to all of it. I believe that we do go on. Perhaps it is not the way we've been taught in Sunday school but my belief is that we transcend this existence for another one in some capacity. True, these flesh and bone bodies are temporary; however, what if there is a part of us that is permanent? I don't believe in God but I can fathom the soul. Each of us is so unique and special that there must be something much more permanent that gives rise to that. I think it is a soul, energy if you will. Myself, I liken death to the theory of energy. "Energy can neither be created nor destroyed it…It simply transforms." Now that I believe in.
While watching the movie Avatar (loved it by the way. I've seen it five times already) I was enthralled by how closely united the Na'vi people (the protagonists of the film) were with their world, planet Pandora. As a matter of fact they revered their planet as a diety (it wasn't lost on this viewer that their perception of god was matriarchal. Therefore, they had a greater respect for all living things). The na'vi have a saying, "All energy is borrowed (life). After it is expended it must be returned(death)." In Na'vi culture no one or nothing ever truly died. Their spirit (energy) simply became apart of the greater spirit. That is a theory I've been embracing for awhile now.
Like the Na'vi I believe that when we die consciousness still goes on. True, we no longer possess corporeal bodies in that afterlife state but I don't see why that would be the end of "life" period. I truly believe that the human mind is so powerful that it can exist, perhaps temporarily, after we leave this place. Perhaps we reach a higher level of consciousness by going back to the energy from whence we came? I think that when we die we see everything we've ever wanted to see, ever. I liken it to implanting ourselves within the Matrix and creating a perfect facsimile of the reality we've always wanted to see but could not, due to the constraints of a world bound by rules and parameters. Maybe in this state a dream world is truly more authentic than our "real world?" Maybe that is why Christians see a white light and Jesus during a near death experience whereas an atheist will see his or her mother or relatives? Perhaps in this state LUCID dreams really do come true?
Heaven for me would not be an eternity with Jesus. My heaven would be a wonderful futuristic utopian society with all manner of neat technology; perpetual sunny days (never above or below sixty or seventy degrees); surrounded by lush and green forests where every species of wild life is allowed to flourish. In addition I would have wonderful orgies every weekend with men that are all really gorgeous. In addition, my refrigerator would be overflowing with grapes of every variety. Furthermore, my heaven would be a world filled with love, compassion, generosity, and great music all of the time. There would be no: war, death, poverty, and etc al. In my heaven people would be able to fly without the aid of jet packs.
My thought is that this state of consciousness would only be temporary as your mind allows you to gently descend into oblivion (eternal sleep). Afterwards, maybe then do we cease and desist with the need to hold onto existence? Honestly, I don't really know but the idea of gently fading away into eternity (sans any reincarnation) is beautiful to me.
In our culture we've been accustomed to fearing death (i.e. the endless search for the fountain of youth). Yet, on the opposite end of the spectrum, you have individuals who reverence their religion and death so much that they lead their entire lives waiting for the end of it. Maybe we should all meet in the middle and make the decision that life on Earth is worth cherishing and fighting for. I love the experience of being a human being myself.
Therefore, I'll never place an emphasis on what happens after this life. All I have is right now and I am going to love all of it and resist the urge to hope for a "better place." As Dr. Pangloss says in Voltaire's Candide, "This is the best of all possible worlds."
With Love…
Sincerely,
Toddy English.